• Bridesmaid Dress • Evening Dress • Evening Gown • Evening Wear • Wedding Dress
Carrie Bradshaw's Sex & the City would come to mind when you think of an array of gorgeous clothes and walk in wardrobe. While renting is a great way to lessen the build up in your wardrobe, it might not always be easy to find the right style, fit or one might not like the idea that it has been worn by others previously. So here's our write up on places where you can either rent (if you don't mind) or buy (i still prefer owning clothes that i wear)
---
• Where to buy Cheongsams in Singapore
Always wanted a qipao otherwise, known as a cheongsam or a dress with oriental collar? Fret not, we will share the places with you. We believe that beautiful cheongsams should be shared!
---
Most people are often clueless about their own measurements. Going by either UK, US or European sizing is not the best way either as there are many different brands using different measurements. 
---
• meghan markle • The runway edit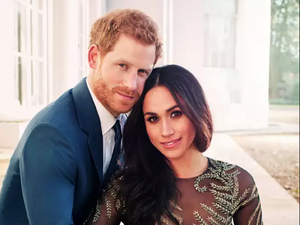 Meghan Markle is becoming the next to watch for on what to wear after Kate Middleton. Here's some of the outfits we love..